Cheap Car Storage Brisbane
Looking for a safe space to store your car, boat, caravan, or vehicle? Drop it off at our storage areas to keep it safe while you're not using it.
Alpha Airport Parking Brisbane offers spacious and secure airport storage in Brisbane where you can store boats, caravans, or any other vehicle or equipment that needs a safe second home. Whether you're looking for reliable storage during the off-season or simply running out of space at home for your prized possessions, our long or short-term storage Brisbane has you covered.
Alpha Vehicle Storage Brisbane
Secure Brisbane Car Storage
Keep your boat, caravan, truck, or any other vehicle protected in our secure car and van storage in Brisbane. Our facilities are locked and guarded, giving you the peace of mind that whatever you store here will be safe and sound. Once you've parked your caravan or trailer, it won't be moved from its parking storage.
Easy Access
Alpha Airport Parking offers early morning to late evening access, so you can access your vehicle or equipment at almost any time of the day. Our storage areas are also conveniently located near major roads and motorways, making pick-ups and drop-offs even easier.
Flexible Terms
Forget getting locked-in to a storage term that doesn't suit you. We offer short-term and long-term storage options so you can use our storage space however long you like. Whether you need storage for a few days or several months, you can get a storage term that makes the most sense.
Open Air and Under Cover Storage
Don't need covered storage for vehicle or equipment? Not a problem! We offer both Open Air and Under Cover storage spaces to suit different vehicles, equipment, and items. Choose the space that works best for you!
Variety of Storage Sizes
No matter how big or long your boat, trailer, or vehicle may be, we can accommodate it and keep it safe. We offer a variety of storage spaces in different sizes to suit a variety of vehicles and equipment, including classic car storage. Our undercover storage spaces can store vehicles and equipment with a maximum height of 2.5 metres, while our Open Air storage has no height restrictions.
Store Any Vehicle or Equipment You Want
Our spacious storage areas can hold almost any vehicle, item, or equipment, including:
Cars
Trucks
Trailers
Caravans
Motorhomes
Boats
Jet skis
Motorbikes
Containers
Machinery
Horse Floats
And more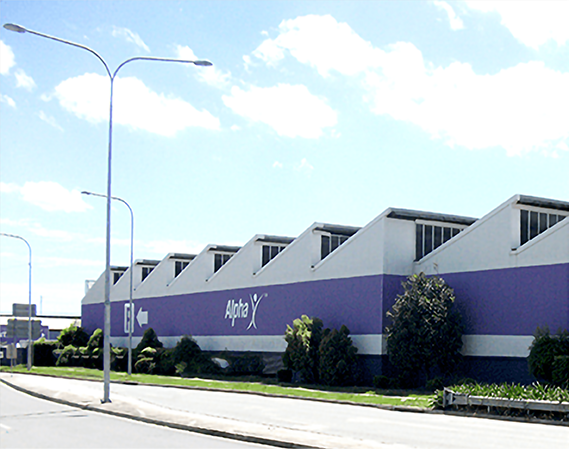 Why Use Our Storage Space?
Save space at home
Free up precious space in your garage or side street by keeping your vehicle in our storage spaces. Use that extra space for other things in your house or keep it clear to give yourself more breathing room.
Less risk of theft or vandalism
Storing your seldom-used boat, trailer, or caravan outside puts it at risk of theft or vandalism. Keep it safe in our storage areas where you can rest assured it'll be inside a secure and guarded property.
Protect it from the elements
Leaving vehicles or equipment outside your home exposes them to the elements that could damage them. By storing them in one of our Under Cover storage spaces, you can protect them from the elements like the sun, rain, or hail.
Need More Information?
Call 1300 661 938 to get a quote or assistance for storing for your vehicle or equipment. We're more than happy to arrange a storage solution that works best for your needs and budget. If you have any questions at all, feel free to call and have a chat with our friendly team.