Don't worry about expensive taxi rides going to or from the airport. When you book airport parking from Alpha, you get a complimentary airport shuttle Gold Coast service to the airport after parking and back to our depot when you arrive. Our shuttle busses are all spacious and air-conditioned, ensuring a comfortable transfer for the whole family and even a few friends. However long or short your car's stay with us is, we'll get you to the airport and back free of charge.
Safety Tips for Airport Taxis
Check the tariff settings on the taxi metre If there are two settings and there is no light shining, then you're going to be okay. If there's a red light from the tariff and it's daytime, you'll be unnecessarily paying 20% more for night differential.
Buy a stub or voucher from the airport's prepaid counter so you're sure you'll pay the flat fee with taxis.
If the driver says his metre is broken, negotiate a price right away. Otherwise, you'll be paying however much he thinks you should pay.
Stick to cash when paying for taxis to avoid credit card fraud. Better safe than sorry.
Unless you specifically ask for it, don't take accommodation suggestions. Chances are they're getting commissions to get unknowing tourists to terrible hotels for steep prices. Make accommodation arrangements beforehand to be safe.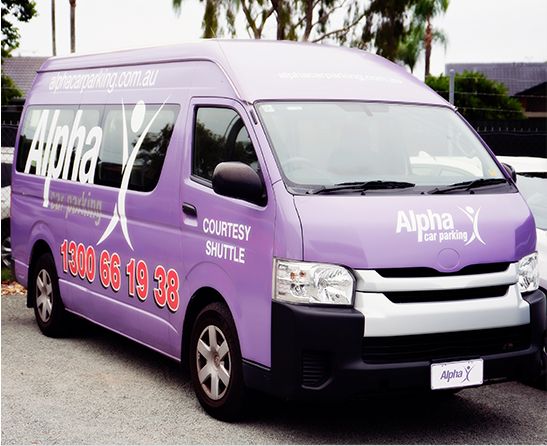 Parking on Your Time and Budget
A car parking Gold Coast Airport service can be quite costly, but this is where we have you covered. For as low as $7 a day, we'll keep your car safe and sound while you're away. We'll even take you to and from the airport absolutely free of charge. Just make an online booking or call us direct, pop in our depot, let our valet parking store your car, and take a seat in our comfy airport shuttle as we take you to the airport. As long as you head to our depot at least half an hour before your check in time so we can sort out everything and get you to your flight on time.
Brisbane Airport Parking: 4am – 11pm
Melbourne Airport Parking: 5am – 11pm
Gold Coast Airport Parking: 5am – 10pm (Sunday to Monday) 5am – 7pm (Tuesday to Saturday)
We want you to have value for your money so we don't just offer cheap airport parking services. We give you cheap airport parking services with free airport transfers and so much more. With our free airport shuttle transfers, you're sure to get to and from the airport safe, comfortable, and for cheap. Call Alpha Airport Parking today!