Everyone getting on a flight can get anxious, up to some extent, when checking their luggage with an airline. We've all heard stories of people's bags ending up on a different flight or getting lost—or some of you may have experienced those hassles first-hand. Nothing ruins a holiday better than being the only person left waiting on the baggage carousels, with no more bags in sight.
In this blog, we'll be laying out some tips to help ease your mind during your flight, knowing that your luggage has a better chance of ending up where it's supposed to be.
Remove Old Airline Tags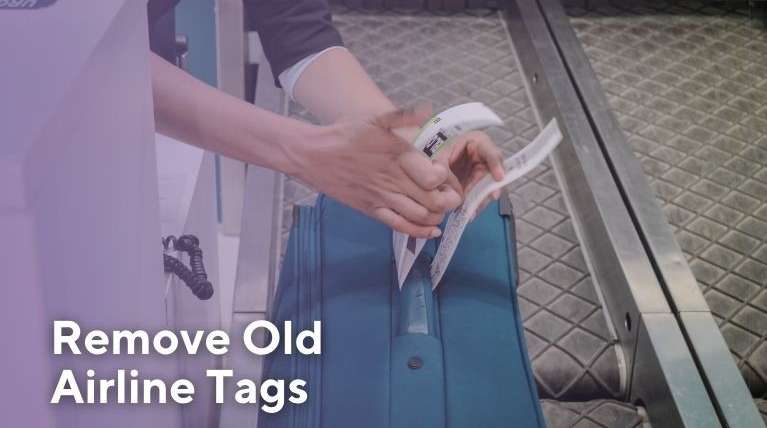 An old luggage tag from previous flights can be confusing for both baggage handlers and automated scanners. While some of you may feel a bit sentimental towards removing those travel memorabilia, you're risking your checked bags being sent to your previous destination.
You might also want to consider "smart tags" that feature tracking chips. The tags are identified by unique codes, which airline personnel can trace. Unlike paper tags and stickers that can rip or peel off, most smart tags can be embedded inside your checked luggage.
Check-In Early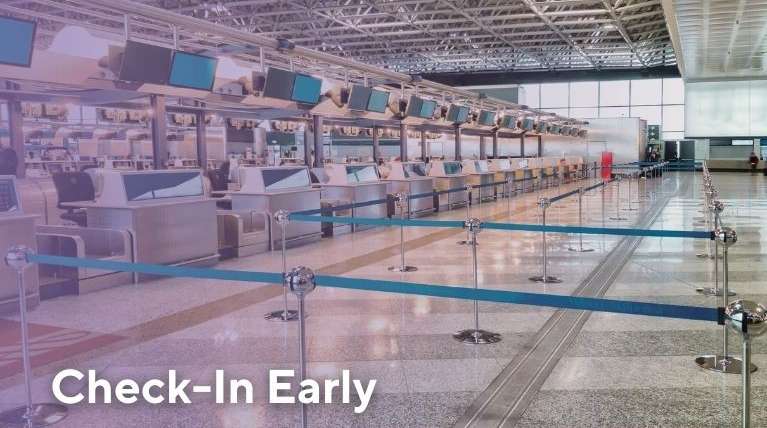 Seasoned travellers will mostly recommend checking in at least 2 hours before your flight. This allowance gives airline personnel ample time to process your luggage and have them loaded to the correct planes. Mistakes are more likely to occur when people are pressed for time.
Place a Copy of Your Itinerary Inside Your Bags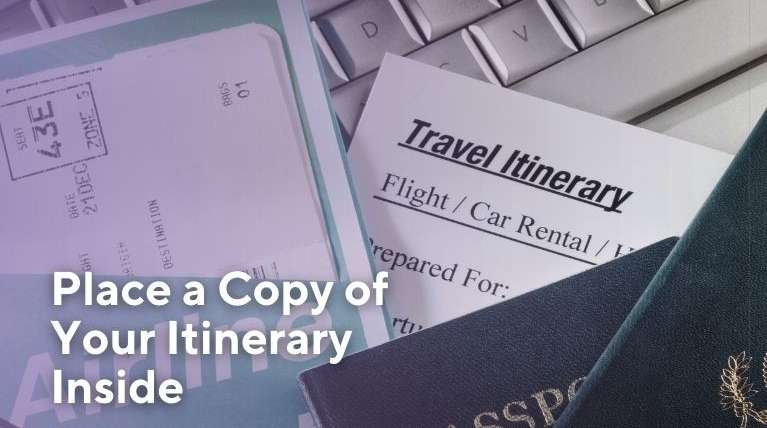 Airport staff usually open missent bags to look for contact information. Put them where they're the first thing airline personnel sees when they inspect your missing bag.
You'll make their job easier by placing a copy of your itinerary so they can quickly track you down. It will also help if you write your phone number on the print-out of your itinerary.
Take Photos of Your Luggage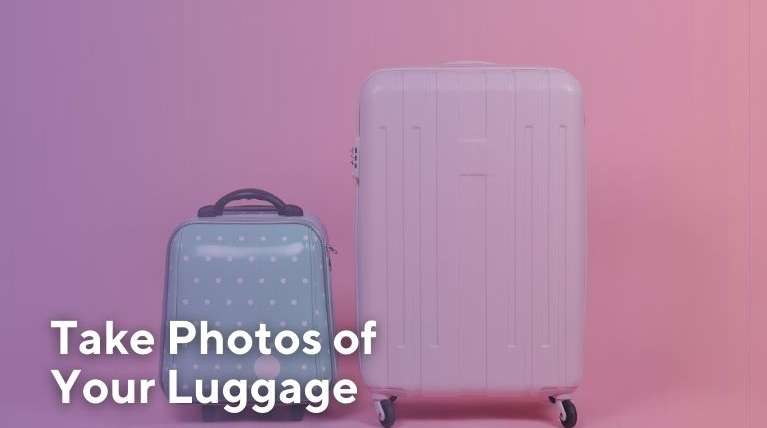 As with every missing items situation, photos can go a long way. Sending clear photographs of your luggage with your claim form can save airline personnel plenty of time to locate your lost belongings. It makes them easier to identify your bags and send them back to you.
Make a List of What's Inside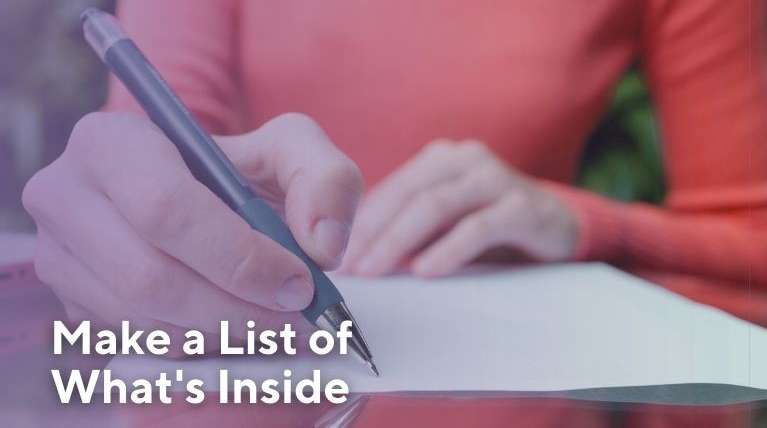 There might be instances where airline personnel might ask you for some kind of proof of ownership before they hand you over a lost bag. Having a list with you will make the process of proving that you own the bag much more manageable. This practice will save you and the airport staff a lot of time and effort.
Use a Decorative Strap or Tag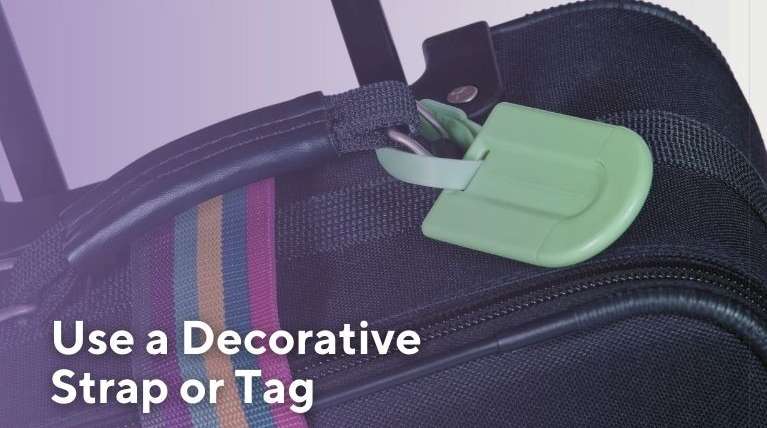 This visual aid will help separate your bag from every other black suitcase in the baggage claim area. Making your bags easily recognisable will eliminate the chance of someone else picking them up by mistake.
Consider Getting Travel Insurance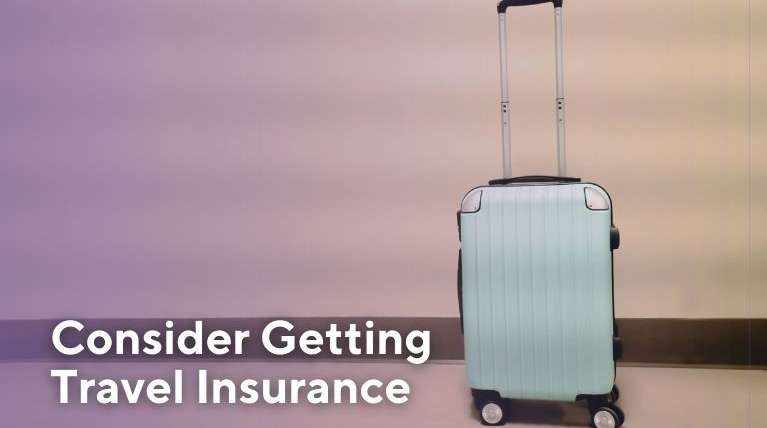 Some policies can offer protection in the event that you lose your luggage. If you're willing to pay an extra fee for your peace of mind, you can inform the check-in counter that you would like to have your luggage insured. This protection will serve as your safety net in the unfortunate event that your luggage becomes untraceable.
Ship Your Bags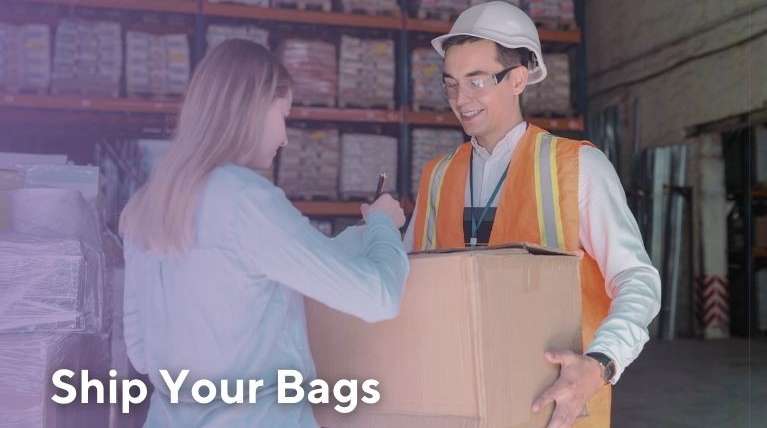 This unorthodox way to avoid lost luggage is to have them shipped instead of flown with you. This method can actually save you some cash, especially if you're flying with overweight or oversized bags. The charges for extra-dimensional charges can surpass shipping charges.
Sure, it may take a bit longer to arrive, but if you plan your trip well, you'll be receiving your bags in your hotel just in time for that special occasion.
No Valuables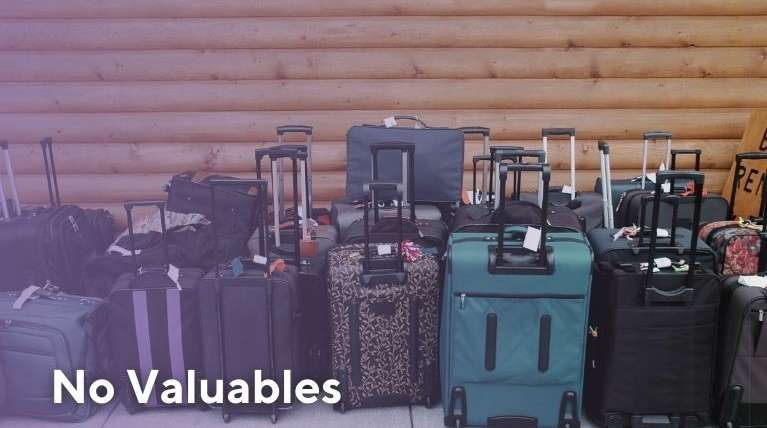 Valuable items like cash, identification and medication should always be on your carry-on bag. Retrieving lost luggage can take some time, from hours to days. So, you don't want to risk losing any essential belongings by placing them in your check-in.
Don't Overload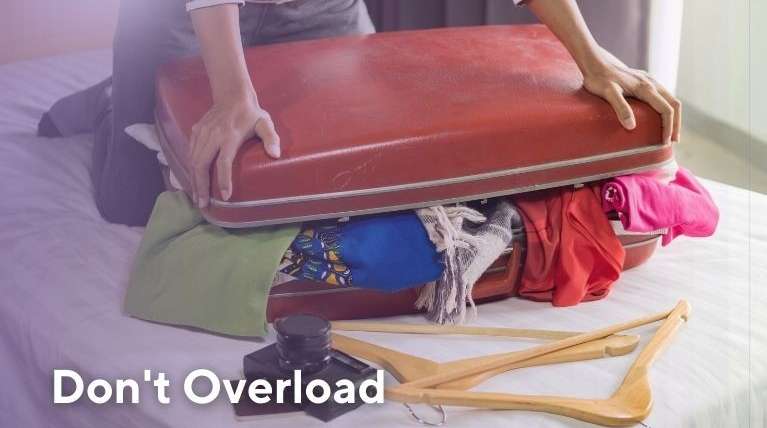 Learning that you won't be able to take all of your stuff with you while you're pressed for time can be a nightmare. You'd most likely be left with no choice but to leave them at the airport.
An easy fix is to bring your own vehicle instead of taking a cab. This way, you can leave your excess stuff in your car, and you can leave your car in a secure airport parking facility.
Alpha Airport Parking is the most affordable yet most secure car park option in Brisbane, the Gold Coast and Melbourne.
We offer both undercover and outdoor parking options and free shuttles to ferry you between your car and terminal. Get in touch with us today!