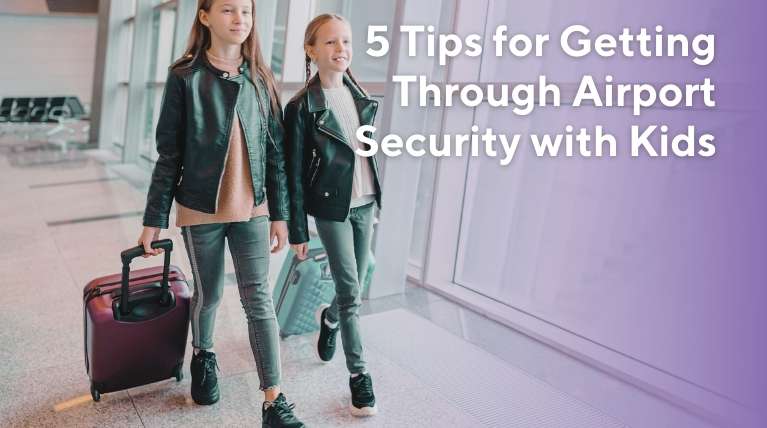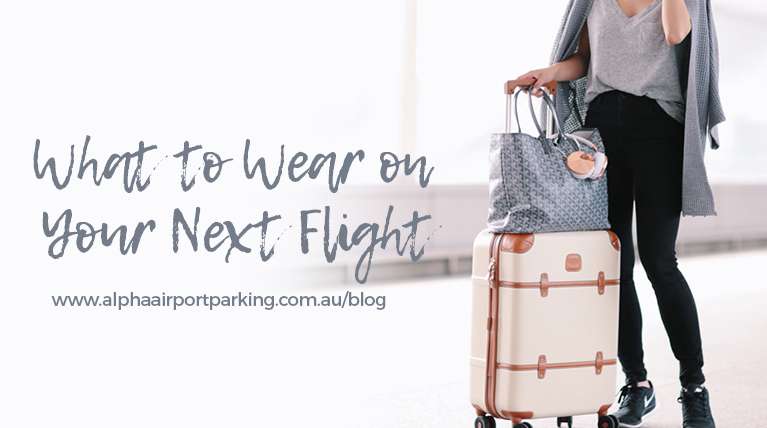 Gone are the days when people dress up for a flight. Don't be surprised if the passenger beside you is in his pyjamas.
You don't need to be all formal when choosing an outfit for air travel. After all, going through an 18-hour flight while wearing tight stockings or shoes is never a good idea.
To help you figure out what to wear on your next flight, here are some tips for a comfortable trip without looking like an overgrown college student.