Everyone who's been through airport security checks knows how daunting the screening process could be. From removing your belts, jewellery, shoes and anything metal to dealing with the anxiety that you may have some prohibited items in your luggage, such as flammables and lithium batteries, nobody looks forward to going through security screening.
To make things even more complicated, you'll have to make sure that your children do the same. Especially for the younger ones who don't really understand the necessity of this process, ensuring that they comply with the protocols can be taxing for the parent trying to catch a flight.
In this blog, we'll be going over some tips to make the screening process much easier so you can get through this stage quickly and get your mind back into holiday mode.
Talk to Your Kids About the Security Check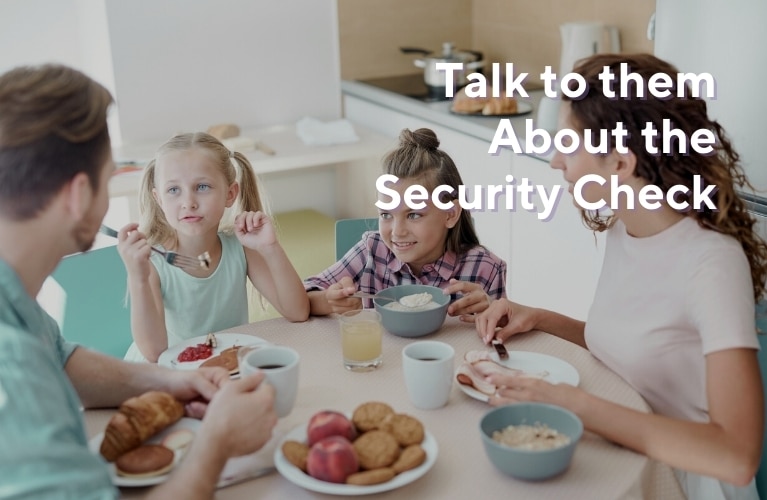 Using the simplest words you have, talk to your children about the security checkpoint. Let them know what it's for, what's going to happen and why it's important. As a parent, we know how the tone of our voice can affect how a kid infers information. So, turn your explanation into a fun story—a part of an adventure that they need to go through. End it with the note that we're all safer because everyone on the plane has gone through the same process.
Pro Tip: Look for YouTube videos featuring airport security checks. Try and see if there are informational productions tailored for kids. Let your kids amaze themselves with the technologies involved. Talk about how x-ray machines work, how flammable liquids react to heat, how metal detectors work and other interesting stuff.
By familiarising your kids with what to expect and why it's needed, they won't be surprised and, most probably, won't make a fuss about the whole ordeal.
Utilise your Zip-Top Bags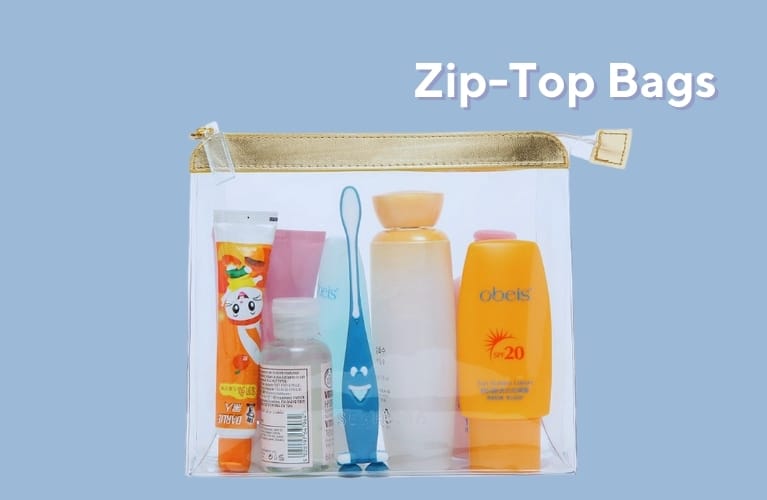 Airport security screens your liquids upon entering the passenger waiting area. And if you're travelling with children, especially with infants or toddlers, you probably have formula, water and baby food with you. To make things easier, put them all in a clear, leak-proof container that you can easily pull out during the baggage inspection. This is much easier compared to rummaging your bag one bottle at a time.
Being transparent, security personnel can easily identify what you have inside and will make the process run quicker. And as an added bonus for you, you can easily see if you have all the stuff that you need. You won't have to worry about accidentally leaving behind a milk bottle.
Skip the Accessories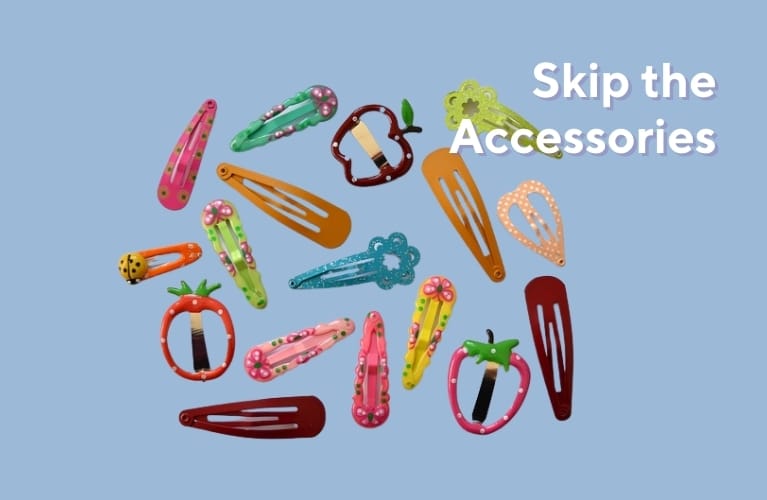 Although they look absolutely cute on your little kids, tiny hair accessories, bracelets, necklaces and earrings may have metal in them, which can trigger the metal detector. When this happens, you'll need to redo the checkpoint after you remove all of them. This includes belts with metal buckles, watches and other toys they might have in their pockets. If you want to breeze through this step, it would be better to pack all these accessories in your bags instead.
It would also be a good idea to put them all in a little pouch or bag, because we all know how easily hair clips and earrings get lost, especially during travelling.
Let your Kids Bring their Own Backpacks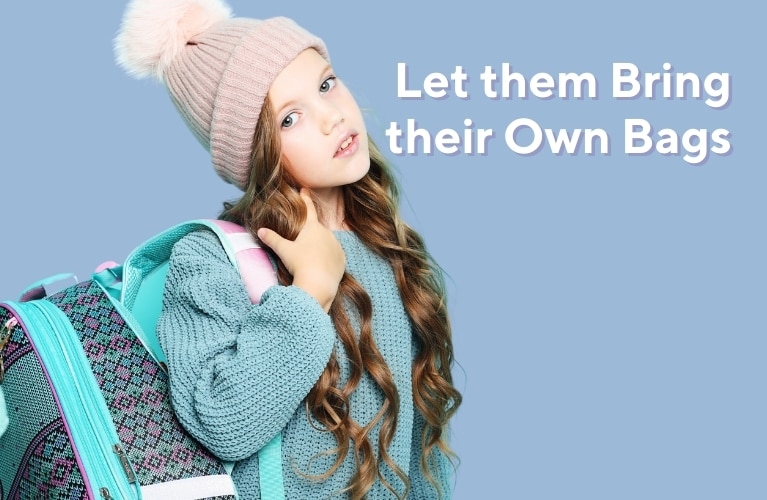 This is a lifesaver, especially if you have more than one kid in tow. Have them pack (but we all know you'll do it for them) their personal essentials, such as their favourite toy, a blanket for the plane, eye covers, neck pillows, snacks and such. This way, you won't have to go through your own bags whenever someone asks for something.
While waiting in line, let your kids know that they need to pack whatever they're playing with or what's in their pockets into the bag, so they all go through the scanner altogether. You can also put tags in their backpacks with your name and contact numbers on them, just in case the bag gets left behind or, worse, your kid wanders and gets lost in the airport.
Collapsible Strollers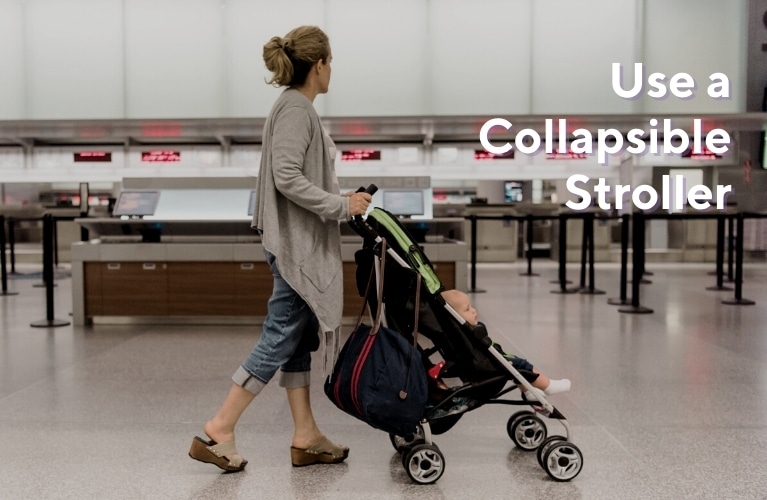 Some airlines let you bring strollers and an approved car seat onboard, provided that they're within the maximum dimensions. If you have a bulky stroller and they make you check it in, you'll be left with a sleeping child in your arms for the rest of your journey. By opting for collapsible strollers, there's a better chance that they'll let it through security screening, and you can rest your little one on it until you board your plane.
Holidays Should be Relaxing
Keep your mind calm and focused on your destination by preparing ahead. Make sure that you arrive early, have all your essentials with you, let the kids know what to expect and follow these helpful tips to keep you sane during your check-in at the airport.
If you need a safe and secure place to leave your car, Alpha Airport Parking has depots in Brisbane, Gold Coast and Melbourne. We'll take good care of your vehicle while you're away and shuttle you to your terminal for free. Visit our website to book your reservation today.
Editor's Note: This post was originally published in 2015 and has been updated for freshness, accuracy and comprehensiveness.