For avid travellers, there is always somewhere to go. Whether it's the beach, hiking up a mountain or just seeing cities you've only read about as a child, exploring places and so much more.
But now that the year is coming to a close, it is now time to plan where you want to go next. Will you climb Mt. Everest? Or will you finally walk the entire length of the Great Wall of China? Check out this article to get a better idea of where to go for your next adventure in 2018.
Where to go
There is always something new to see and explore. Here are a few places you might want to check out in 2018. Find the perfect destination where you can kick back, relax, and forget all about the troubles of the world just for a few days. 
Viñales, Cuba
Cuba is best known for its rich culture and its people. Viñales is no exception. Within this city, you get to experience its colourful streets and lush countryside. Get to know the locals and sing and dance to their music as the town square is always alive until the early hours of the morning. It is the perfect destination for those looking to stay within the hustle and bustle of the city, but still be able to have some fun.
Alentejo Coast, Portugal
After your trip to Cuba, consider a relaxing time under the sun when you visit Alentejo Coast in Portugal. Alentejo offers an abundance of beaches and cliffs. That includes Sines and Porto Covo located along the Alentejo coastline. Surfers can get in on the action too as Sao Torpes is an excellent spot for catching waves. The best part is that the beaches are not crowded, making it easier for those looking for some peace to find it.
Antelope Canyon, USA
Antelope Canyon is a lot similar to the Grand Canyon. The only difference is that in Antelope Canyon, you don't get the long lines you often see in the Grand Canyon. Antelope Canyon is a lot smaller, but it makes up for it with its spectacular rock formations. And if you're lucky, you might even have it all to yourself with no other tourists in sight.
Tokyo, Japan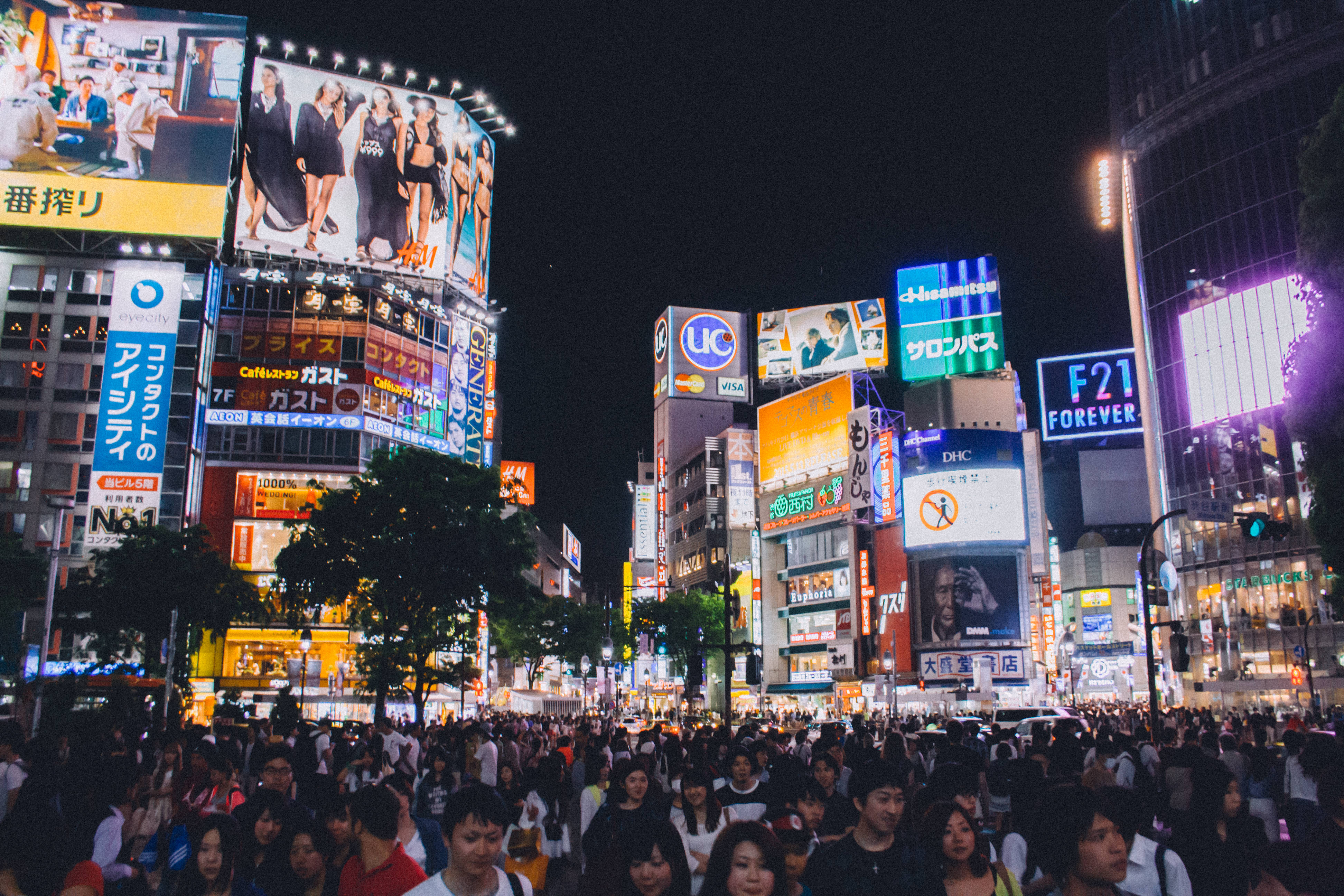 Regarded as one of the most orderly places in the world, Tokyo is a great place to visit any time of the year. Enjoy the hustle of the city and at the same time visit some historical landmarks found within Tokyo including the Imperial Palace, Ueno Park and Zoo, and Meiji Shrine among others. For manga and anime enthusiasts, Akihabara is the place to go.
Iceland
Ever wanted to see the Northern Lights? Iceland provides one of the best views of the Aurora Borealis. Seeing these lights dance in the sky is an experience on its own, and that makes it one of the must-visit places of the new year.
All over the world, an adventure is waiting for you. The only you thing you have to do is go there and discover for yourself what awaits you. And with that, let this give you an idea on where to plan your next holiday.
And on the day of your flight, don't get hounded by taxi fares. Book an airport parking space and ensure a place for your car when you get to the airport and at the same time, secure a ride home for yourself when you get back.